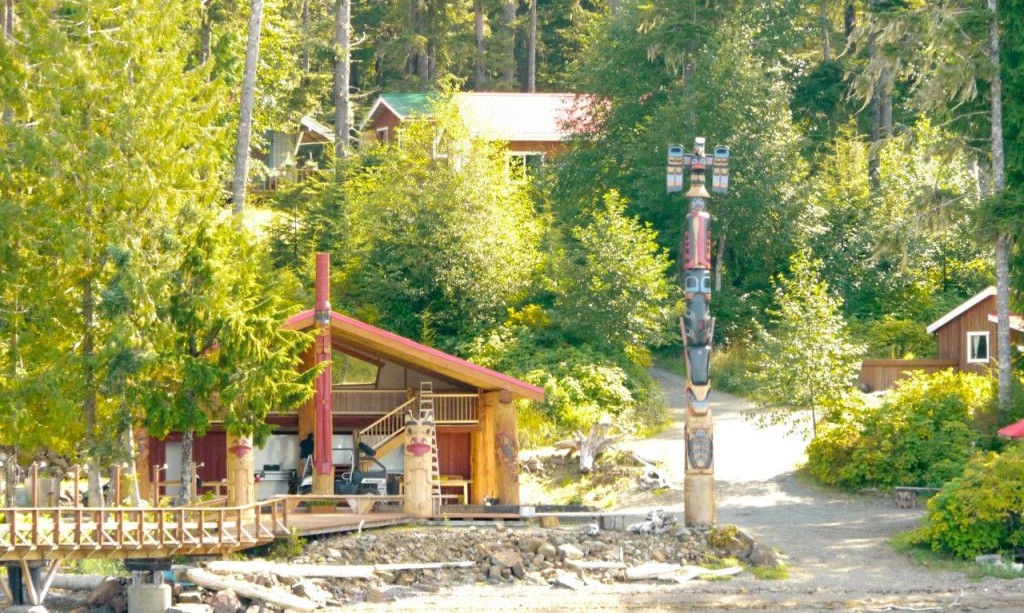 For most of  you across the nation the thought of spending the summer in Alaska might not sound so great right now.  Many of you have expressed the opinion to me that you have been living there for the winter of 2013-14.  So perhaps the thought of the impending El Nino in the Pacific which from time to time results in much warmer waters in the North Pacific  can improve your attitude.
El Niño is a weather phenomenon that affects weather on a global scale, but isn't particularly well understood. Characterized by unusually high water temperatures off the Pacific coast of South America, El Niños generally occur rather erratically, about once every three to seven years, and typically last between 12 and 18 months.
The weather people at NOAA and elsewhere are predicting Southeast Alaska will be much warmer than normal for the summer of 2014. The warmest temperatures will occur in May and June and they again in September.  These just happen to be the months which we have weeks free for you to charter our Alaskan Story.
More specifically The Farmers Almanac predicts that April, May and September will average 5-6 degrees above normal. This means more sun and more clear skies for us this summer.
Normal temperatures for May (average high and average low) is 57-41: June 57-47 and September 60-46.  Add five degrees to that and we can expect a relatively balmy May 62-46: June 62-52 and September 65-51.
By the way this from the editors of the Almanac.  "Our forecast for this past winter's temperatures was nearly perfect. We were correct in our forecast temperature change from the previous winter in 15 of the 16 regions—yielding an accuracy rate greater than 94%—
So organize your group, call us and prepare for the greatest adventure of your lives aboard the Alaskan Story with Alaska Yacht Charters this coming summer.